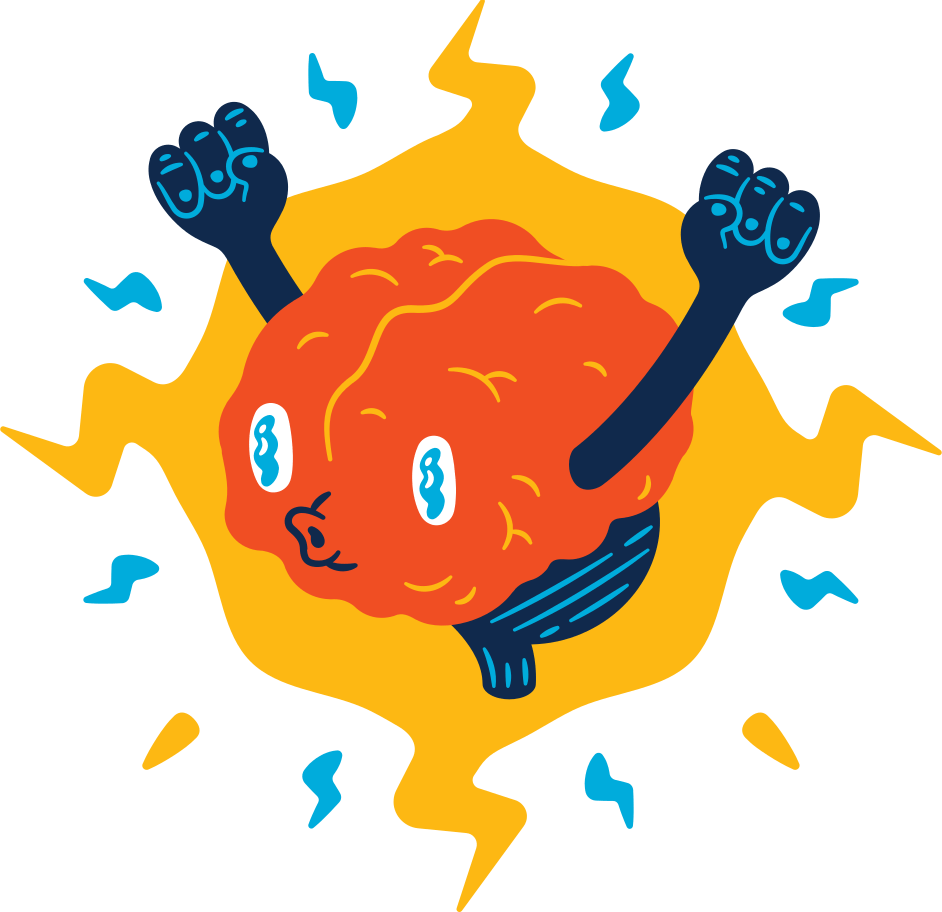 As CryptoHack has grown, we've released more and more challenges submitted by the community. We love receiving new challenges especially in those areas which are currently not well-covered on the site.

Last week, CryptoHack played in CryptoCTF as a big team and managed to grab second place. We shared a write up of the challenges we solved soon after the competition ended. Of all the challenges we saw, two of them managed to stump us during the 24 hours that the CTF was running for.

Here are our challenge writeups from the CryptoCTF 2020 competition. Members of the CryptoHack community played under the team "CryptoHackers" and came second overall, solving 18 of the 20 challenges during the 24 hour competition. This was the first time we all played a CTF together, and we will definitely be doing it again in the future. It was truly a pleasure to get so many cryptographic brains together in one chatroom and collaborate on cracking some mindbending puzzles.